Why Build With Us
WHY MCMAHON STRUCTURAL?
There are dozens of reasons our clients have chosen us for repeat projects over the many years we've been in business. Here are just a few we get a lot…
"NOTHING IS IMPOSSIBLE"
1. Years of experience satisfying our clients' every need
You can read every book and gain every certification there is about building homes, but at the end of the day, experience is where the real learning takes place. At McMahon Structural, we have years of experience solving real-world situations for our clients, which means we are adept at meeting your needs and identifying potential problems with the build before they happen.
2. Our belief in strong communication
You will be right with us every step of the way during the building of your home. Whether you prefer to communicate through emails, phone conversations, or in person meetings, we're happy to frequently update you as much as you wish, on the progress of your build and answer any questions that you may have along the way.
3. We're a local, family business
Buying local means making a contribution to the community where you live. Working with a family business means you get friendly, relatable help from people who care about you and your new home. With McMahon structural, there's no deceptive sales tactics or corporate bureaucracy to sort through: just real results, from real people.
4. We're picky
Unlike a lot of builders, we don't take on projects we aren't able to commit to 100%. This means that when we do take on your project, we'll give it all we've got, which includes being available any time to address your questions or requests. Our motto is "nothing is impossible," but we know how to say no when a project will require more resources than we have available at the time.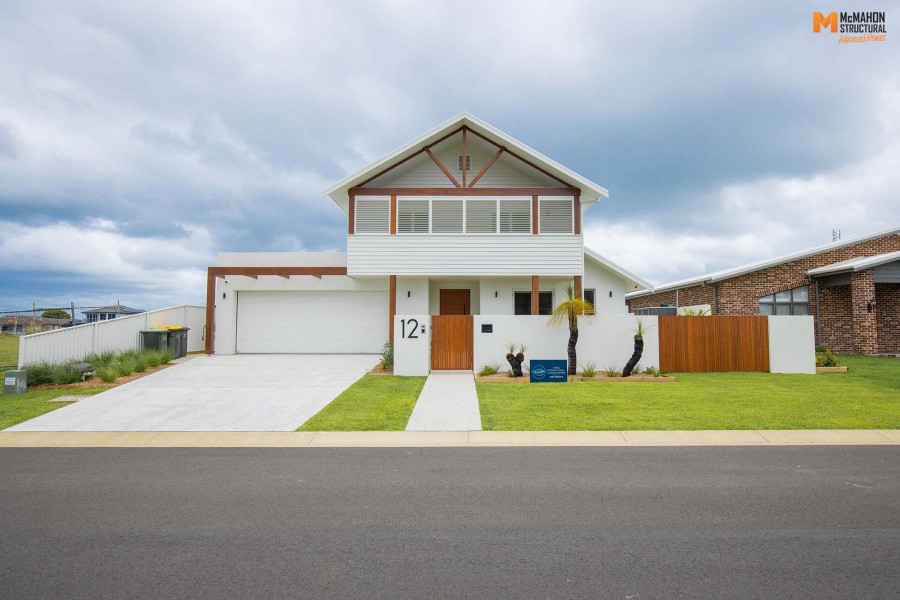 12 Amaroo Place, Yamba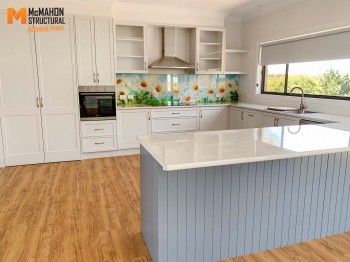 Pindaroi Road, Inverell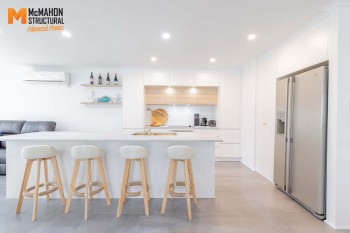 Renovation Yamba