Service Area
The team at McMahon Structural service the New England North West Area. Specialising within the Inverell Shire.
We take on enquiries from all areas within the region and are willing to travel to complete your dream home.
If you are interested in a free no obligation quote please contact us.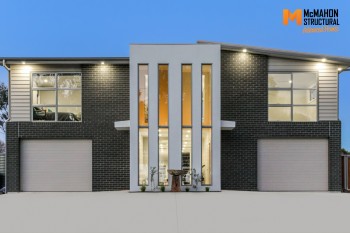 Townhouses Open Soon - Limited Time Display Home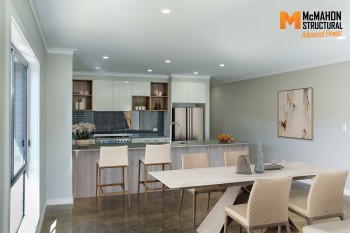 Townhouses Display Home Unit A - Styling "Sleek Urban"
Townhouses Display Home Unit B - Styling "Retro Revival with a Modern Twist"