Renovations and Extensions
Do you want to change your home but not your address?
As your family grows or your lifestyle choice changes, so can your current home through a renovation or extension.
Whether it's an extra room for a new child, the extension of the back deck entertaining area you have always dreamed of or just a minor renovation to your bathroom.
Renovations and extensions can make a huge difference to your lifestyle and add value of your home.
At McMahon Structural we work hard to ensure minimal disruption to your lifestyle, whilst producing maximum results. We listen to each individual client's needs and take these into consideration during every stage of the renovation process.
We'd be happy to answer any questions you might have, and if you're at the stage where you're ready to discuss ideas for your renovation or extension, we'd be happy to help with that too.
There's no obligation – we'd be delighted to meet with you in person or over the phone to answer any questions you have, even if it's just about a rough idea you have.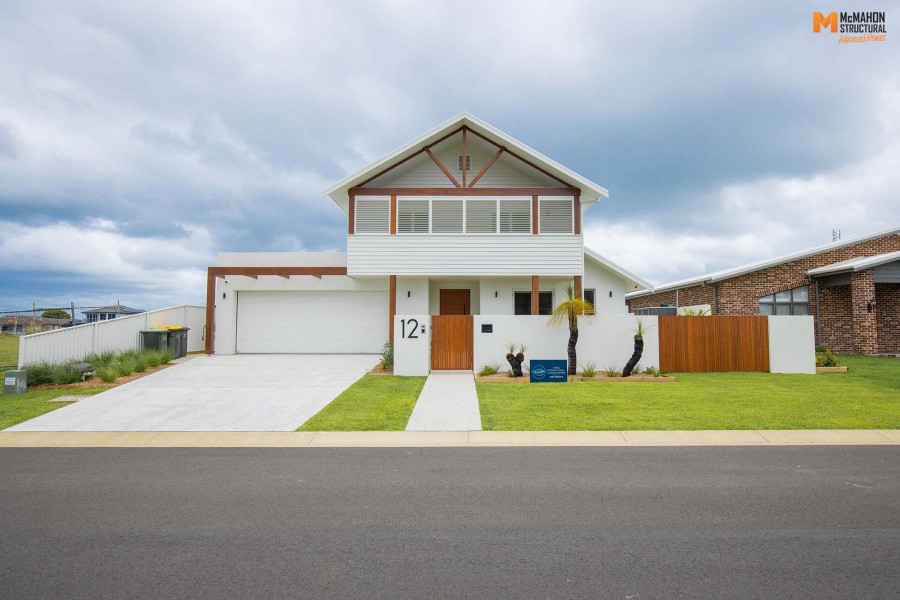 12 Amaroo Place, Yamba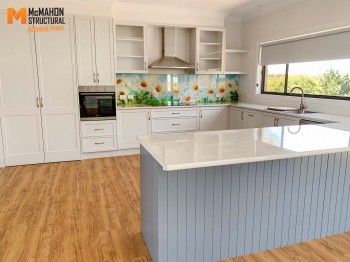 Pindaroi Road, Inverell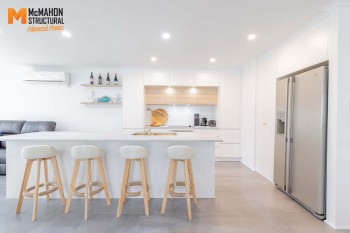 Renovation Yamba