Investing
When it comes to setting yourself up for the future or building a retirement nest egg, property is still regarded as one of the safest long-term investments.
While some investors may want to build a property and place it on the market or rent it out straight away, others may choose to buy an existing home and live in it while they renovate. Investing in bricks and mortar can be a great way to create wealth.
At McMahon Structural we offer a personalised service to suit your circumstances and can provide a "Block to Buy Analysis". We can also give you land value estimations and recommend some trusted real estate agents if you feel this would be of good value to you.
We'd be happy to answer any questions you might have, and if you're at the stage where you're ready to discuss ideas for your new investment, we'd be happy to help with that too.
There's no obligation – we'd be delighted to meet with you in person or over the phone to answer any questions you have, even if it's just about a rough idea you have, or about a designer, or architect.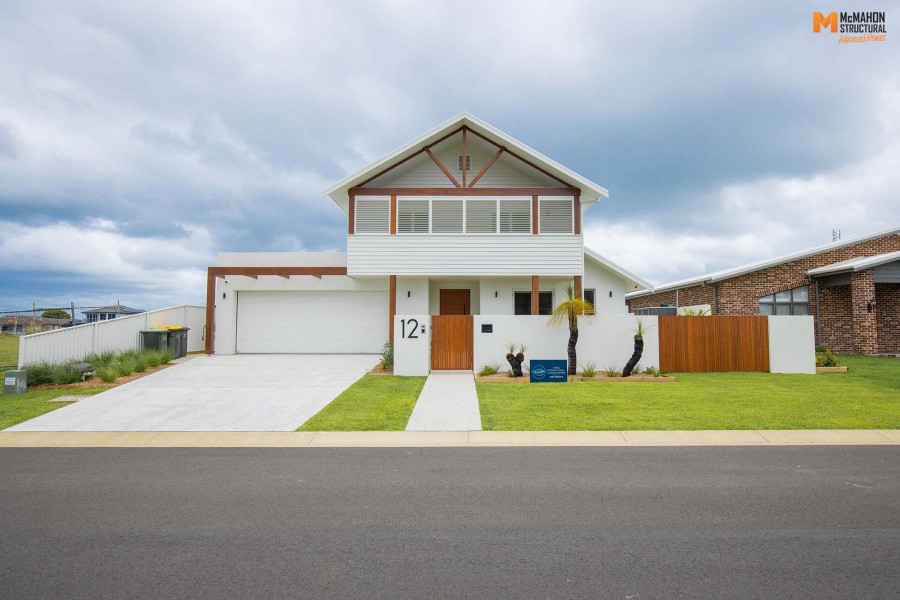 12 Amaroo Place, Yamba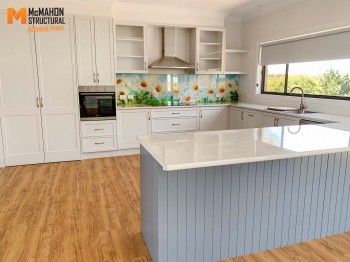 Pindaroi Road, Inverell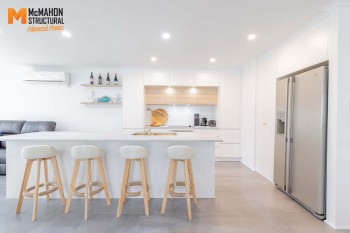 Renovation Yamba