Our Difference
At McMahon Structural we understand that building a new home is a very serious decision and will most likely be one of the biggest investments you'll make in your lifetime. That's why it's important to have a reliable builder by your side throughout the entire process.
Choosing your preferred builder is a crucial part of the building process. It's important that you feel comfortable with your builder, can openly communicate your views, and that you trust your builder and their expertise. Your relationship with your home builder will be a close one that is required to complete the construction of your new home.
Selecting your builder should be done as early as possible. Many people who want to build a new home will need some guidance from professionals to avoid errors in block selection, house design and size, construction, finishes and energy efficient materials that could save you money in the long term.
At McMahon Structural we are a locally owned and operated family business that realises the level of personalised customer service required to meet your expectations. We offer full access to our Director and Head Builder Ben McMahon, who is available for consultation, questions and guidance seven days a week. We can communicate with you at a time that suits your busy lifestyle on your preferred medium whether that is in person, via phone, email or text message.
We believe our communication skills are what set us apart from other builders.
From your first consultation you will be at ease with our approach to building. We understand that not everyone is up to date on the entire building process and can explain to you in non-technical terms the entire process, what is required from yourself and the estimated length of the build. We can provide you with physical examples of materials, products, sizes and samples and can offer advice on modern technology and energy efficient products that can save you money in the long term.
We provide you with the complete service, from initial concept through to completion. We understand that no client is the same. Our goal is to create stunning, custom-built homes that reflect our client's own personality, meet their desired lifestyles, and are delivered on time and within your designated budget.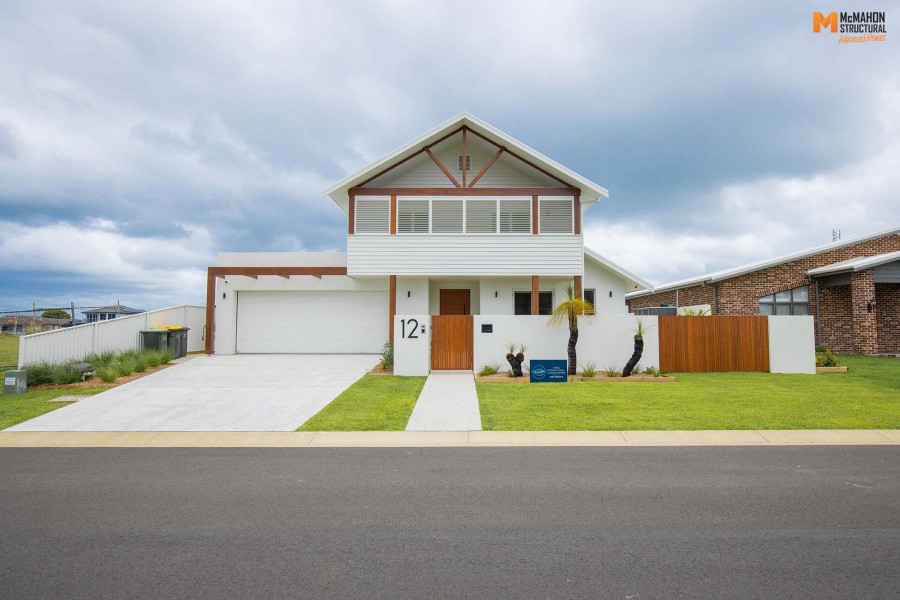 12 Amaroo Place, Yamba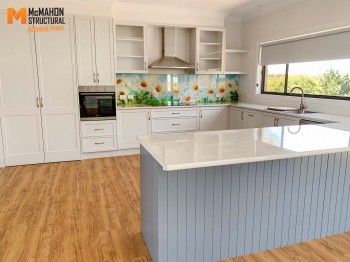 Pindaroi Road, Inverell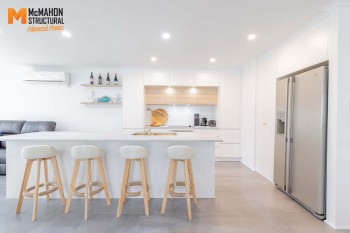 Renovation Yamba