2015 let's get this great year started!
Welcome to 2015! And what a year it is expected to be. The team at McMahon Structural are very excited about the custom designed projects we have on the cards for the year.
We were all eager to get back to what we love doing, the entire team were back on the job site on the 5th January. Now that's dedication!
Don't forget if you are thinking about a proposed project, to get in touch with Ben as early as possible to help guide you through any of the processes. Even if you are only looking at a block we can offer advice on locations, views, positioning of your new home and overall sizes. From block to buy we can help make your hard decisions easier.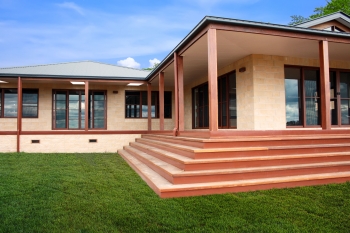 click for larger image