News
Looking for something different?
6th Sep 2014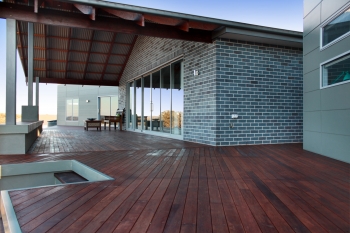 Interested in building a custom designed new home? Then you need to get in contact with the team at McMahon Structural, we are up to date with the latest trends, materials and products currently available on the market. Whether it is a bold colo...
Inverell Apprentice of the Year
19th May 2014
The team at McMahon Structural are very proud to announce that our talented 3rd year Apprentice Luke Fenton has been named the "2014 Inverell Apprentice of the Year" at the Inverell Business Awards. Luke is a valued member of our team, has shown ever...